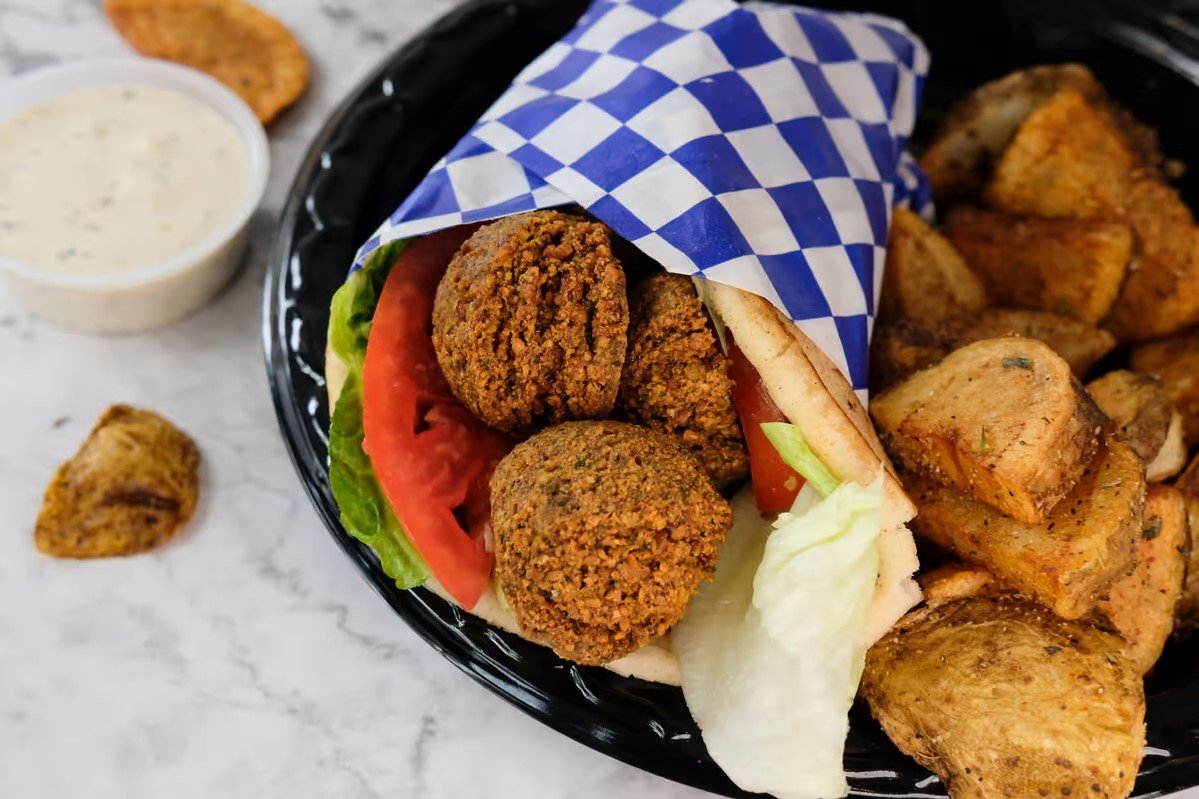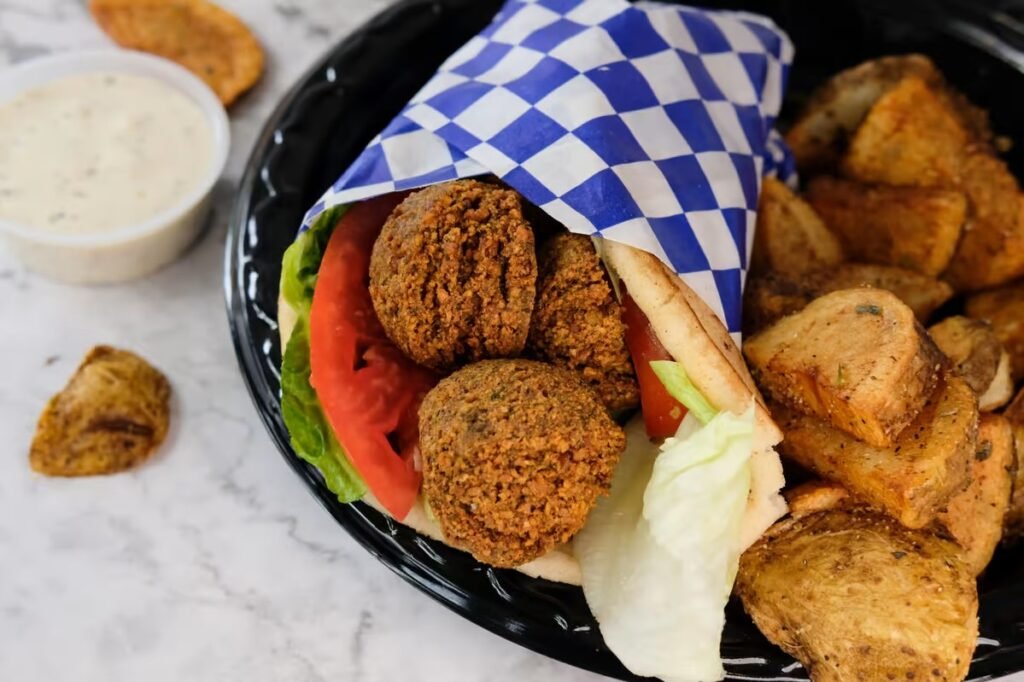 Falafel is one of the most popular Israeli foods. It's a chickpea/garbanzo bean mixture that's deep-fried and served in many different ways, including as pita bread sandwiches, as part of salads, or as a side dish. If you're thinking of starting a falafel business, this blog post is for you!
In it, we'll explain the basics of falafel operation, discuss how to fry and make falafel, discuss tips for scaling up your business, and provide advice on running a successful falafel business. So what are you waiting for? Get started!
---
Falafel is a Popular Israeli Food
A falafel is a ball of spiced ground chickpeas, which is popular in Israel and often enjoyed as an appetizer or main course. There are many different recipes for falafel, but the most popular version is made with ground chickpeas, garlic, breadcrumbs, olive oil or vegetable oil, and various spices. Some common spices used in falafel include cumin, salt, and pepper.
To prepare a falafel ball or patty: mix together the chickpeas (garbanzo beans), bread crumbs (optional), garlic powder or onion powder (both optional), salt, and pepper to taste. If you're using seasonings like cumin or thyme, add them now as well. You may also want to add a small amount of flour to help in binding the mixture together.
To form the falafel: place heaping teaspoons of the chickpea mixture on your hands and shape it into a ball or patty about 1 inch wide by 3 inches long (2-4 cm diameter). It's important that the falafel is well-kneaded, so work it with your hands until it's uniformly smooth.
Now you can fry them! Heat some oil or fat in a large frying pan over medium heat and then add as many falafel balls as will fit without overcrowding. Cook until they start to turn golden brown on both sides, about 3 minutes per side. Drain on paper towels and enjoy!
If you're thinking of starting a falafel business, there are a few things you need to know first. In this blog post, we'll discuss the basics of falafel operations: what goes into making good falafels, how to fry and make them, tips for scaling up your business, and advice on running a successful falafel enterprise. So what are you waiting for? Read this article if you don't want to fail!
---
The Basics of Falafel Operations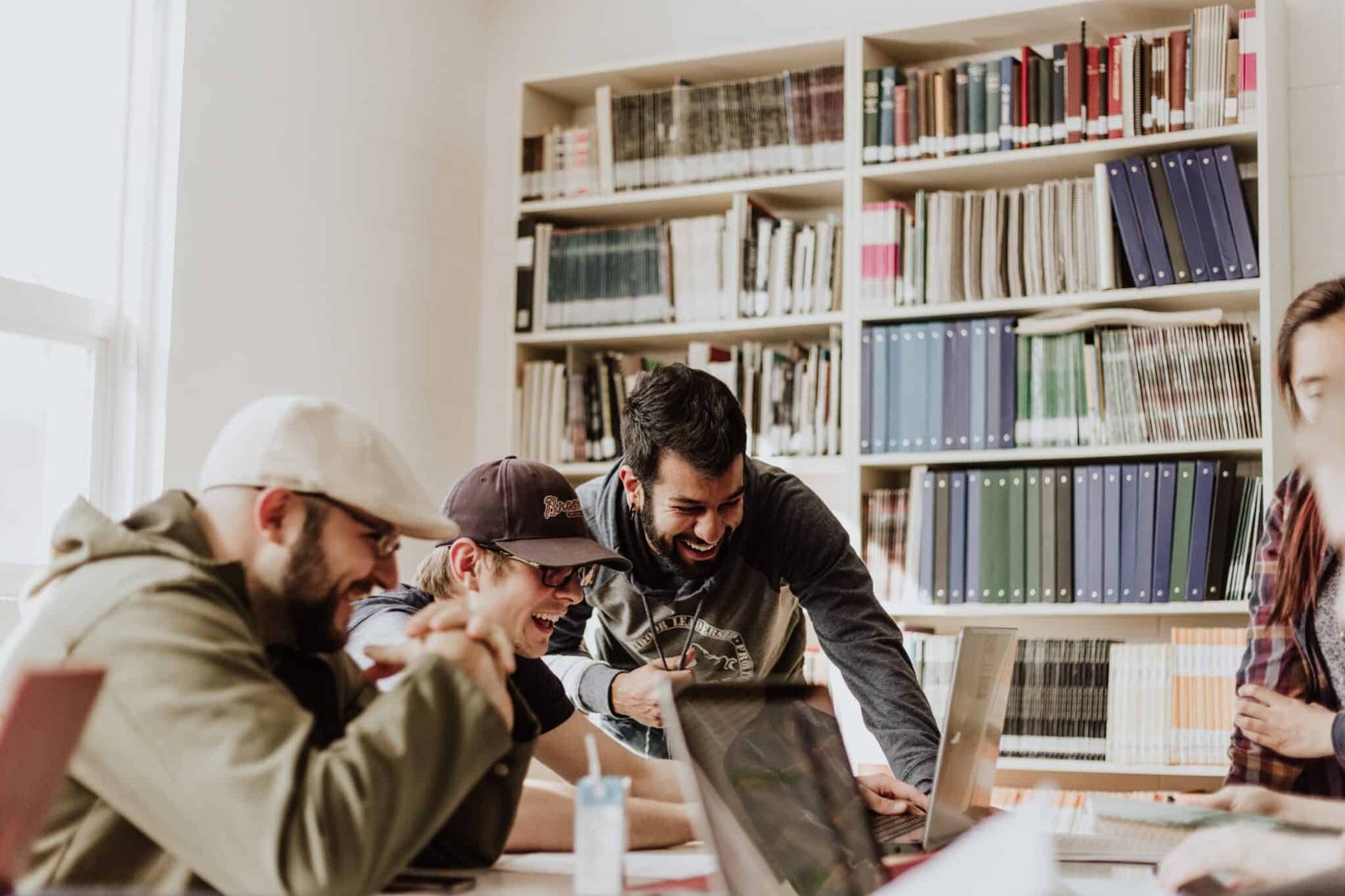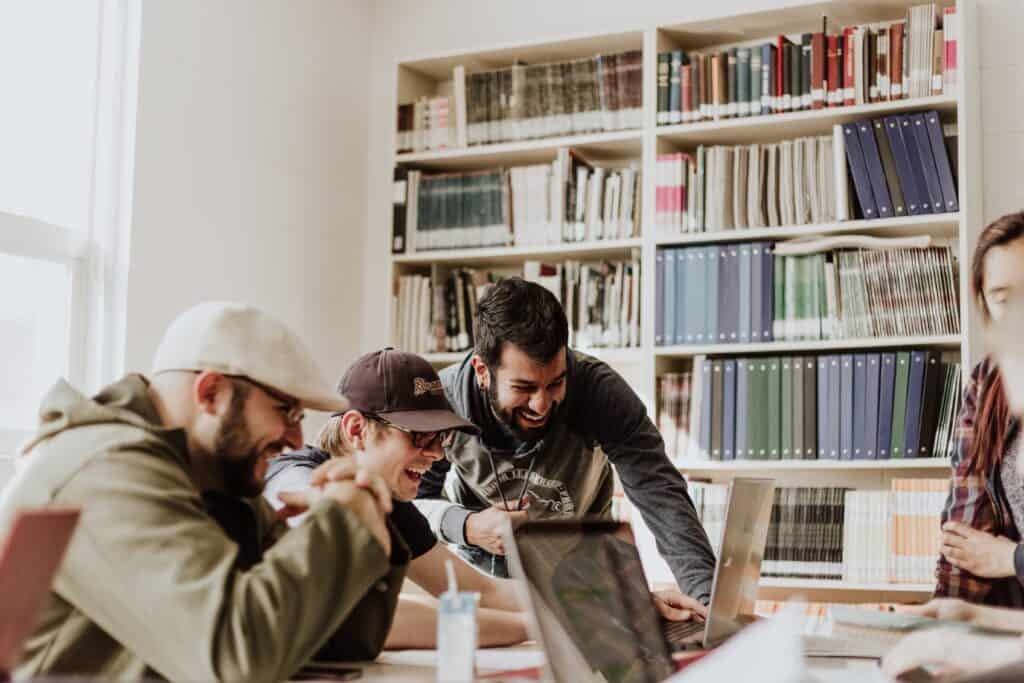 How to start a Falafel Business
The first step to starting a falafel business is to figure out what you want your falafel business to do. Do you want to focus on selling in restaurants, or sell pre-made pita bread and salads? Once you have an idea of what it is that you are looking for, the next step is finding the right supplier. You will need a reliable supplier who can provide consistent quality falafels at a fair price. Once you have found your suppliers, it's time to get started! Follow these simple steps:
Get Your Recipes Right
Falafel is a simple dish, but it doesn't mean that you can skimp on the ingredients. The key to making great falafels is using high-quality chickpeas and fresh ground spices. Make sure to verify your recipes with a reliable source (like an online recipe database) before starting frying!
Get Your Fryer Ready
Once you have your recipe down, the next step is getting your fryer ready! You'll need hot oil or fat in order to cook the falafels correctly. Having quality equipment will make this process much easier, and will result in better-tasting falafels.
Scale Up or Go Home
Once you have your recipes and fryer ready, it's time to start frying! It is important to remember that good falafels require a lot of practice—if you don't get the process down quickly, you will likely not succeed with your business.
However, if things are going well and you are happy with the quality of your falafel products, it may be worth considering scaling up your operation. Falafel is a dish that can be enjoyed by everyone, and with the right ingredients and recipes, you can start your own falafel business and make some delicious food!
What are the Necessary Ingredients for Making Falafel
The falafel ingredients necessary for making the dish include ground chickpeas, tahini sauce, garlic powder, and salt. These ingredients are blended and then deep-fried until they are crispy.
What is the Best Method for Making Falafel
There is no definitive answer to this question, as the best way to make falafel will vary depending on your own personal preferences and experience.
However, some tips that may help include using fresh chickpeas and spices, cooking them slowly over low heat in a pot or pan until they are cooked through, and enjoying them straight from the fryer—with any dipping sauce of your choice!
How to Make Falafel Pita Bread
Falafel is snack balls made from ground chickpeas, usually seasoned with salt and cumin. They can be eaten on their own as an appetizer or wrapped in pita bread for a quick meal.
To make falafel pita bread, first mix the wet ingredients together in a bowl: chickpeas, water, lemon juice, garlic powder, and onion powder.
Next add the dry ingredients: flour, baking soda, and spices. Mix everything together until well combined and form into 12-16balls. Place each ball onto a floured surface before rolling them out to 1 /2-inch thickness.
Place the falafel pita bread rolls onto a baking sheet and bake at 350 degrees for 10-12 minutes, until golden brown. Enjoy!
How to Serve Falafel
Falafel can be served in many ways, such as on pita bread with hummus, tahini sauce, and pickles, or wrapped in a lettuce leaf and served with garlic mayonnaise. They're also great as a standalone appetizer, served with pickles and lemon wedges. Whatever way you choose to enjoy them, know that falafel is delicious and nutritious-perfect for on-the-go dining!
---
What are the Benefits of Starting a Falafel Business
There are many benefits to starting a falafel business, including the ability to create your own unique recipe and style, increased sales due to increased demand, and greater satisfaction from providing great-tasting food.
Additionally, if you have an existing catering or delivery service that specializes in dietary restrictions or healthy options, adding falafel made fresh in-house may be a perfect solution for customers who want something delicious but not necessarily unhealthy!
---
What are the Challenges of Running a Falafel Business
There are many challenges that can come with starting and running a falafel business, including ensuring consistent quality and production, pricing your products competitively, and developing an effective marketing strategy. However, with dedication and patience, these obstacles can be overcome – so if you're interested in starting your own falafel business, now is the time to do so!
---
Tips for Scaling Up Your Falafel Business
Establish your pricing structure early on and stick to it. Pricing can be one of the most difficult aspects of starting a falafel business, but making sure you charge enough for your food will help to ensure success.
Invest in quality equipment and supplies Early on, if you are able to purchase high-quality ingredients and equipment then you'll be well on your way to scaling up your falafel operation quickly! This includes items such as deep fryers, blenders, ovens, and more!
Be creative with Falafel recipes. Falafel can be adapted in many ways, so be creative and experiment with different ingredients and spices to come up with your own unique recipes. This will help you stand out from the competition and ensure that your customers keep coming back for more!
Keep up with new food trends Keeping up with the latest food trends can be key to success when starting a falafel business. This includes using healthier ingredients and innovative cooking techniques, which will make your food more appealing and popular with consumers.
Shop around for the best pricing options When it comes to pricing, don't be afraid to shop around and compare different suppliers and prices. This will help you find the best deal on quality ingredients and equipment, which will save you money in the long run.
Network with other falafel entrepreneurs If you are looking to scale up your falafel business, then it is important to network and connect with like-minded operators. This will help you learn from them and find advice on how to improve your business.
---
How to Run a Successful Falafel Business
There is no one-size-fits-all answer to this question, as the success of a falafel business will be based on the specifics of that particular venture. However, some tips on how to run a successful falafel operation include:
Incorporate your business as an LLC or corporation if possible in order to shield yourself from personal liability and provide more legal protection for your assets – Falafels are high in fat and oil, so make sure you have adequate insurance coverage;
Develop a strong marketing strategy -Falafels are often enjoyed as part of a casual meal, so making your business stand out from the competition is essential;
Select quality ingredients and equipment – Using high-quality ingredients and ensuring that your falafel production facilities are up to standard will play a key role in ensuring customer satisfaction;
Keep prices low – While it is important to produce good-quality food at reasonable prices, you don't want to lose customers due to excessive price tags. Make sure you have appropriate pricing strategies in place for different market segments.;
Train staff properly – Having skilled workers who can quickly and easily execute your falafel production plan is critical to achieving success. Make sure you invest in adequate training and development programs for your team members;
Keep a close eye on expenses – While it is important to maintain an effective marketing strategy and select high-quality ingredients, it's also important not to overspend on unnecessary costs. Making smart financial decisions will help safeguard your falafel business from potential pitfalls.;
Stay dynamic – Falafels are highly customizable, so be prepared to constantly evolve your food offerings in order to keep up with changing trends within the industry.
---
Conclusion
Falafel is a delicious and healthy food that is loved all over the world. By following the tips in this blog, you can start and run a successful falafel business. Make sure to follow the recipe carefully and be patient while frying the falafel—it'll be worth it!
Additionally, learn about how to scale up your falafel business and make sure that you're running a successful falafel business by following these tips.