What is Falafel's?
Falafel, fala fel, falaffel, or falaffal as they are called is a popular Middle Eastern dish made from ground chickpeas that are deep-fried until they are crispy and golden in color. Falafels can be served as part of a meal on its own, or combined with other dishes, such as tahini sauce, salads, pita bread, and more.
---
---
---
---
---
Mission & Movement
Powering Communities For Zero Hunger
As part of our mission to end hunger, Falafel online is committed to bring positive change by supporting The Global Food Banking Network in its fight to reduce hunger. The Global Food Banking Network is an international nonprofit that works towards a hunger-free future in more than 40 countries by sustaining, uniting and strengthening food banks. We believe that food banks are an integral and viable solution in empowering the world to defeat hunger and change lives.
Our Ethos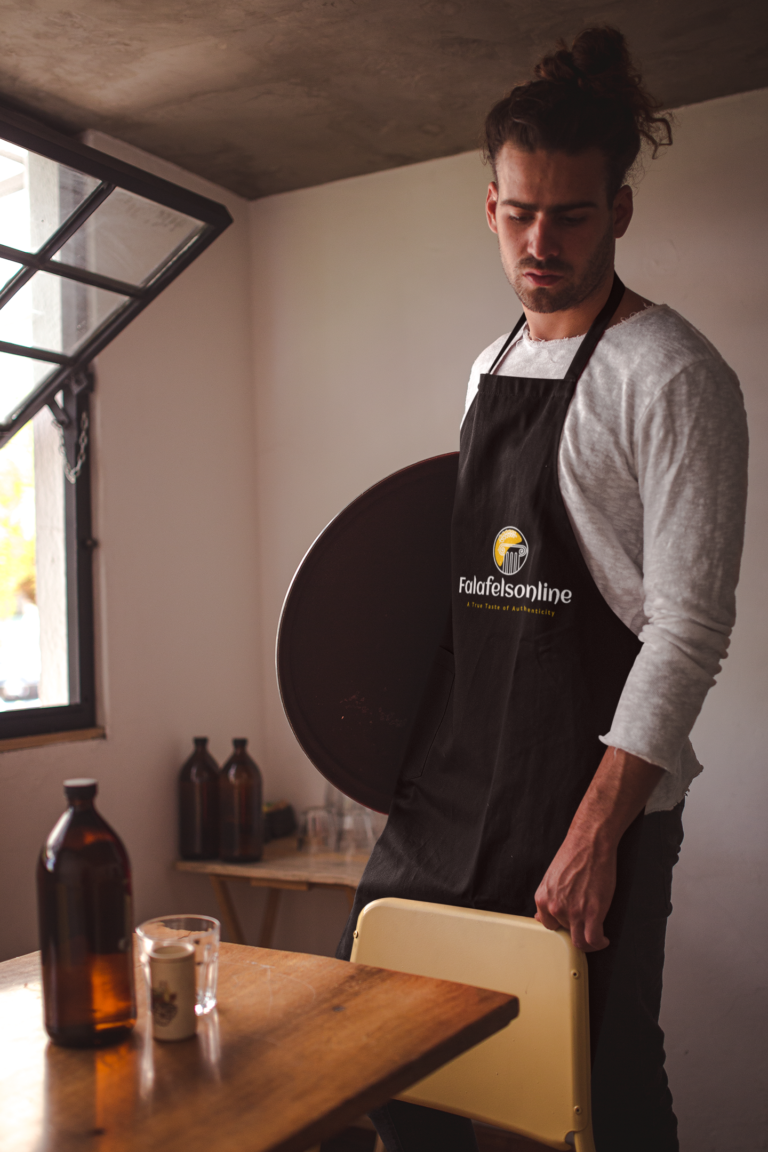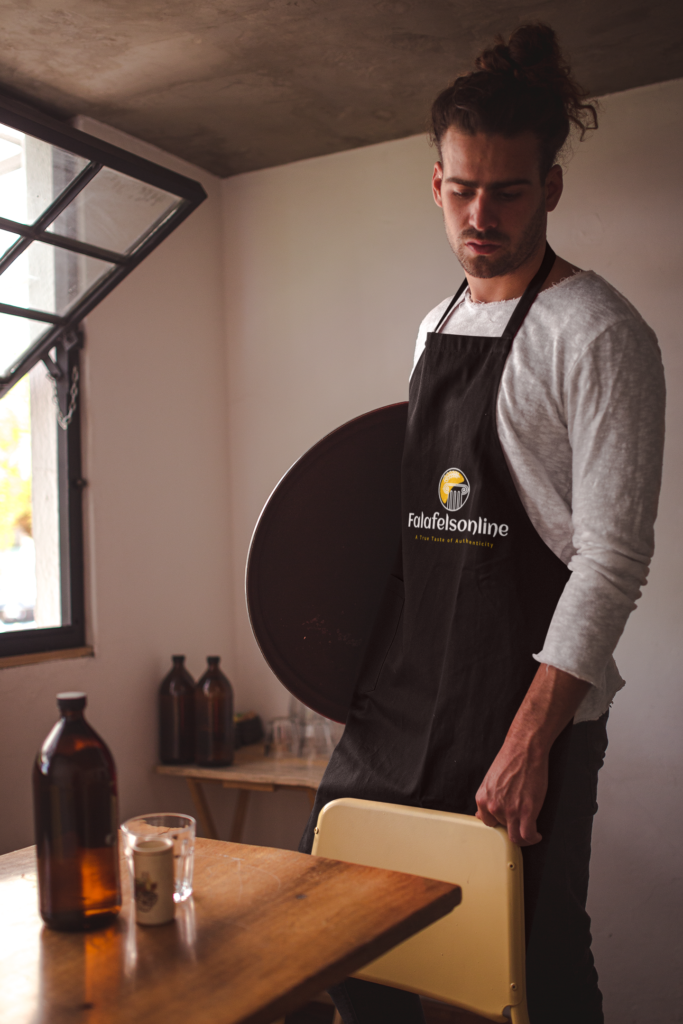 We believe every ingredients tells a story
We aim to share entertaining and informative stories about falafel ingredients. We believe that every ingredient has a story to tell, and we want to share them with you. Whether it's the story of how an ingredient became popular, or the fascinating history behind a particular type of food, we want you to learn as much as you can about the ingredients that make up our food. 
We believe a warm taste makes you feel at home
Our mission is to provide readers with the latest trends and information in the world of hospitality. We believe that a warm taste makes you feel at home, and we're dedicated to providing our readers with the best advice and resources available in the industry. From reviews of the best restaurants in town, we have everything you need to get ahead in your culinary adventure.
We believe in adventurous dining for curious palate
Our aim is to provide the latest and most up-to-date information on adventurous dining for curious palates. We believe that food should be enjoyed for its flavor, texture, and aromas, and not just for its nutritional value. With that in mind, we will be providing information on everything from rare and unusual dishes to unconventional cooking methods. So whether you're looking for something new to try or want to broaden your culinary horizons, be sure to check out our blog!
---
Official Merchandise
---
---
---
What is Falafels
What are Falafels? And How Do They Taste? A Beginner's Guide to the Popular Middle Eastern Food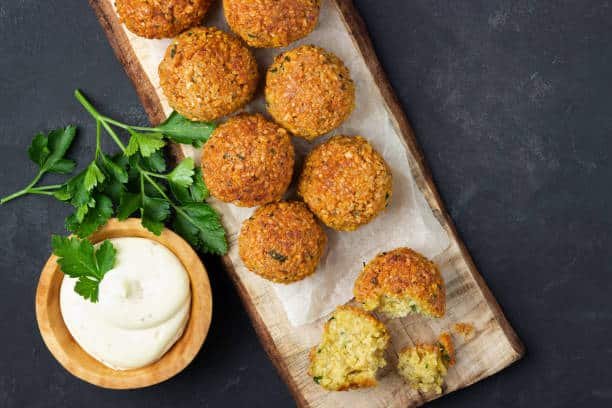 7 Falafels Ingredients You Didn't Know You Needed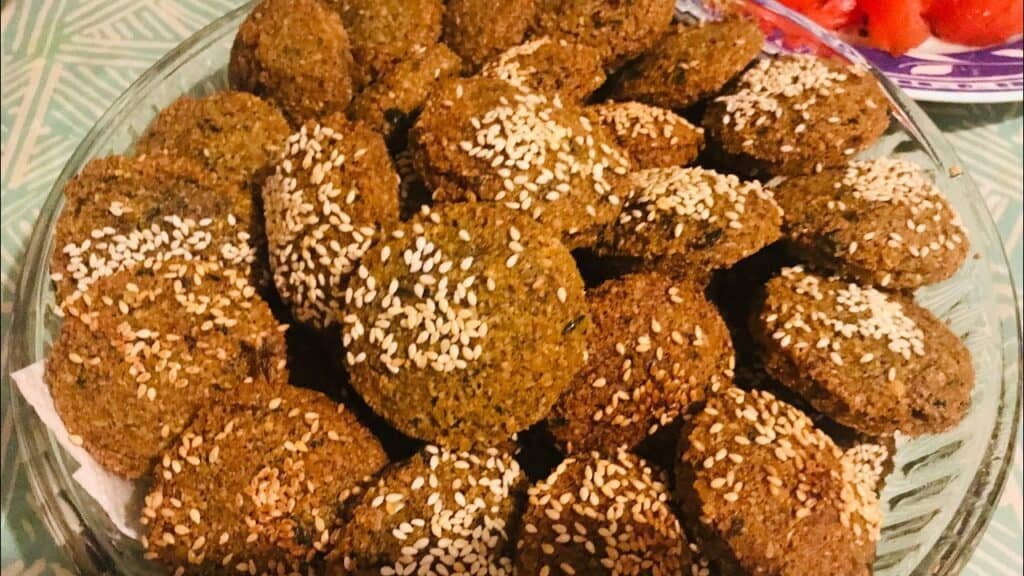 Falafels Operation – The Basics of Running a Falafel Business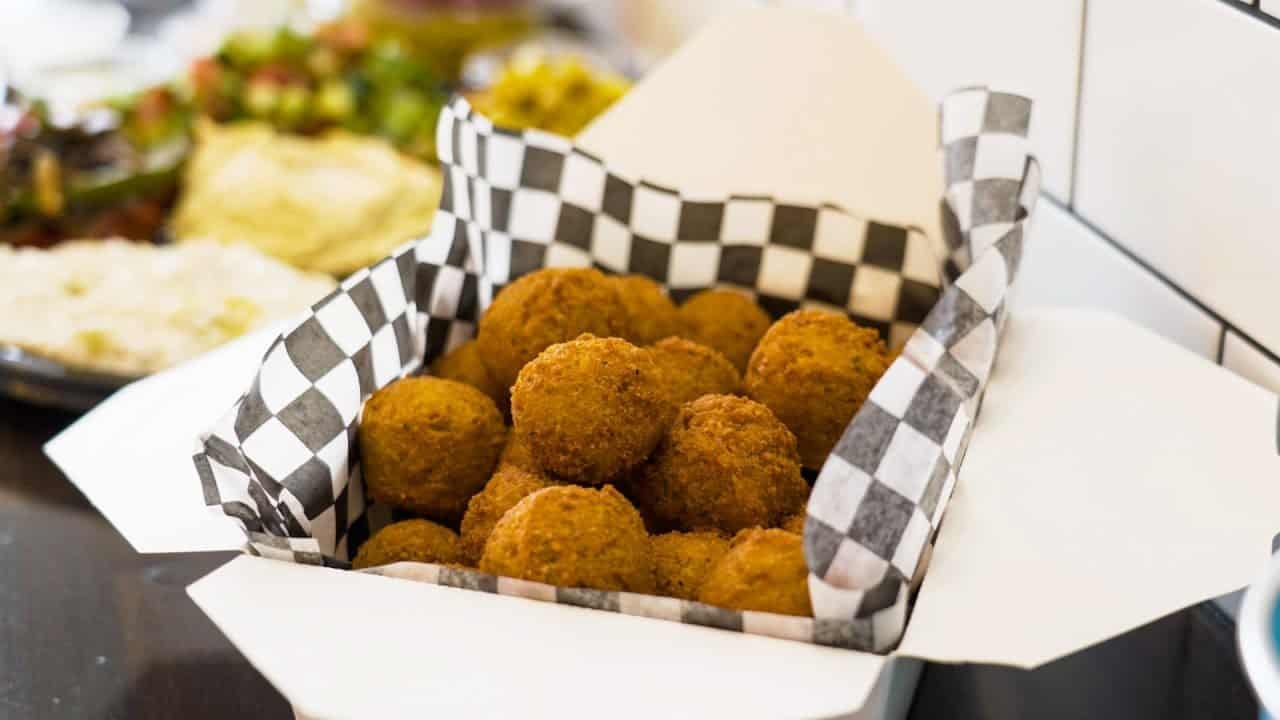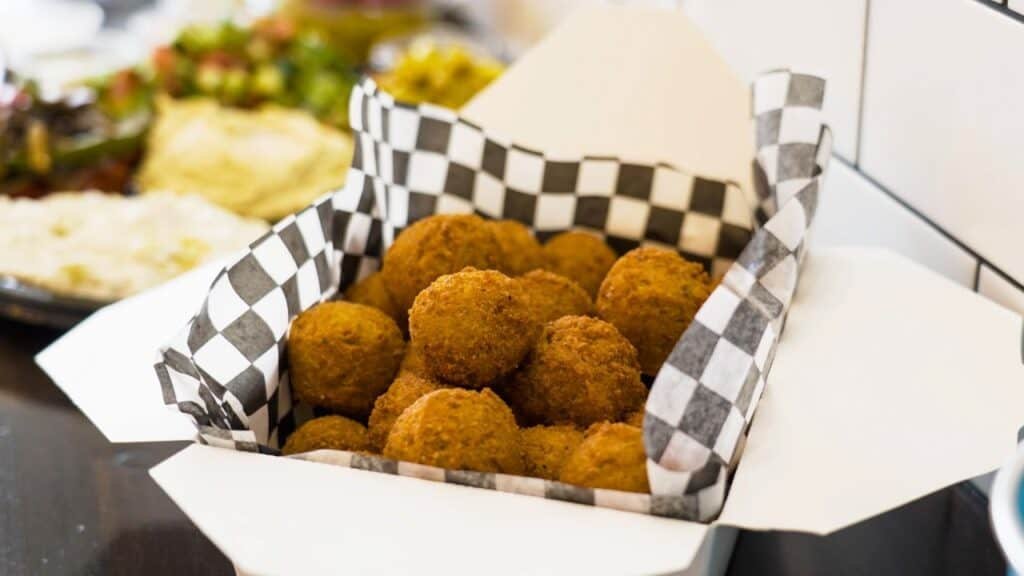 ---
Easy Falafels Recipes
Vegan Falafels Recipes – 5 tips for Perfect Falafel Every Time
Falafels Sandwich Recipe With a Twist – Buffalo Cauliflower Falafel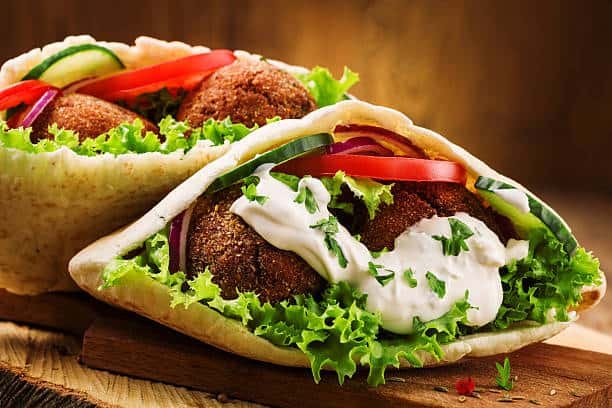 3 Easy Falafels Recipes for Busy Days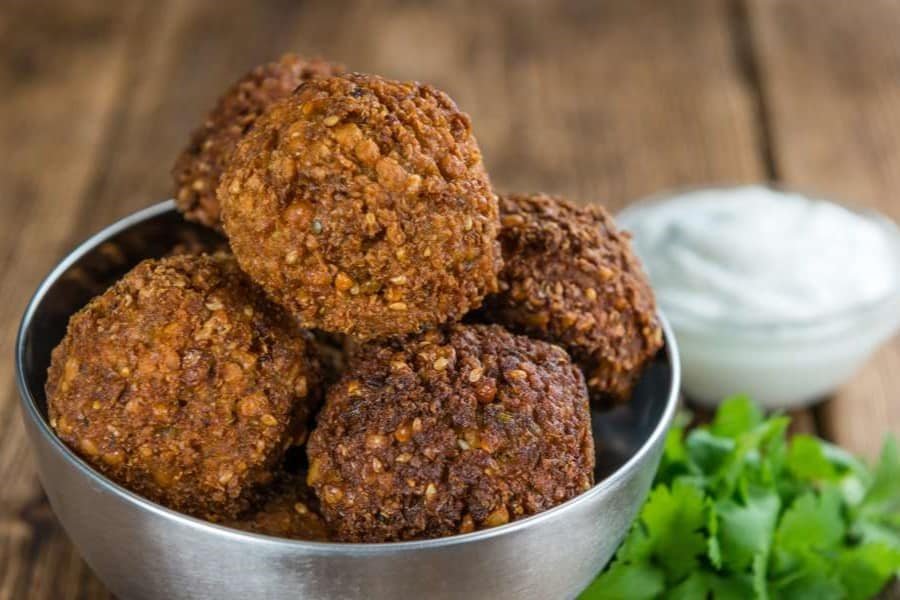 ---
Falafel Near Me
Falafels Order Online – The Ultimate Guide From Delivery to Flavors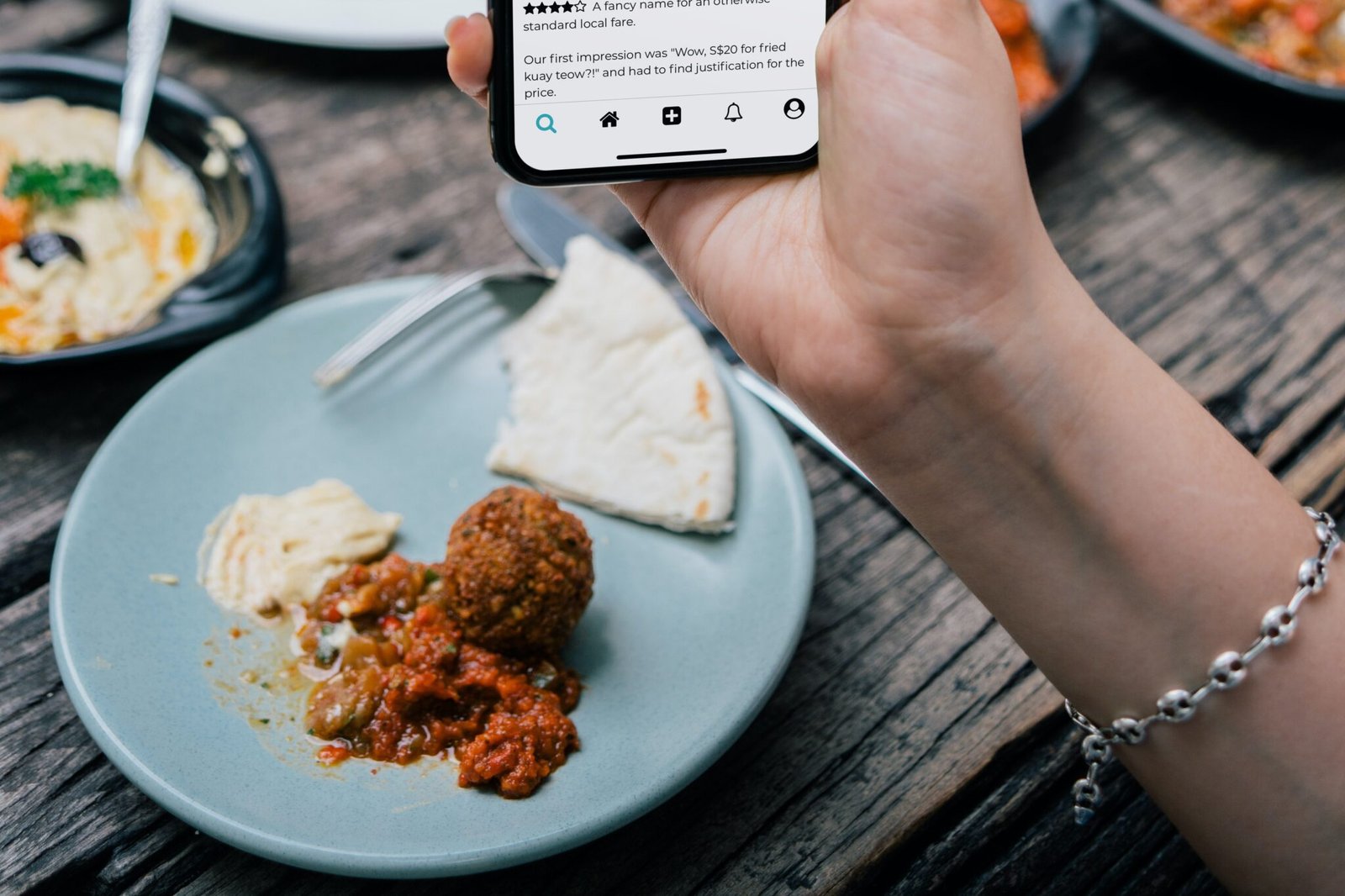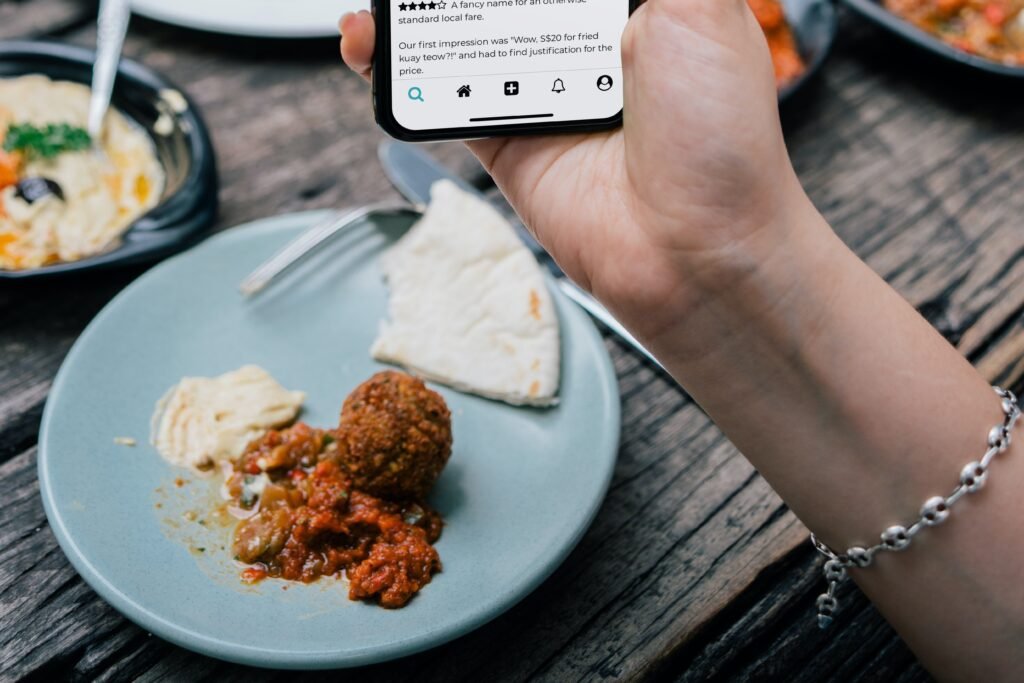 Where to Buy Falafels in Grocery Store in the USA
Where to Eat Falafel Near Me – A Comprehensive Guide to Falafel Joints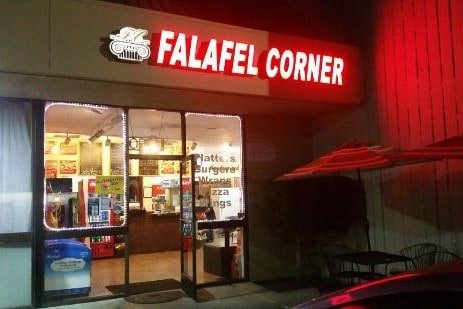 ---
Featured Post
---
Latest Posts